Thermo Scientific TRACE 1300 Series User-Configurable Modular GC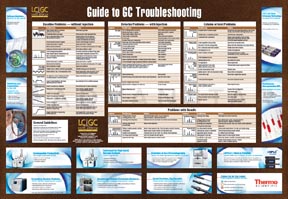 Thank you for your interest in the TRACE* 1300 Series GC system.
To request your free GC Troubleshooting Wall Poster, please complete the fields below and select the "Submit Form" button.
You are also welcome to download the featured application that will be shared on the confirmation page, Simplification of the ASTM D3606 Method for the Determination of Benzene and Toluene in Gasoline..
If requested, your salesperson will then contact you to provide further detail about this exciting new product.