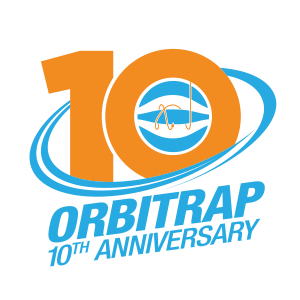 In 2005, Thermo Fisher Scientific launched the first Thermo Scientific™ Orbitrap™ based mass spectrometer, the Thermo Scientific™ LTQ Orbitrap™. The Orbitrap mass analyser has matured significantly since then. In 2015, we celebrated both the technological developments of ten years of Orbitrap-based MS technology, as well as the science and discovery that had been enabled by Orbitrap MS.
In 2014, more than 200 peer reviewed articles were published in the Science and Nature group of publications that involved an Orbitrap-based mass spectrometer. The impact on the life sciences in particular has been enormous. We would like to bring some of the most recent science to you. At 2015 events in Berlin and Stockholm, we recorded a number of lectures with leading scientists using Orbitrap-based mass spectrometers. In addition, we recorded a number of short interviews of academic scientists and Thermo Fisher Scientific employees that you might also find interesting.
Talk with an expert today to get the latest on mass spectrometry advances in Life Science research as well as updated offers on our MS products.
Talk with an Expert Today